Sustainability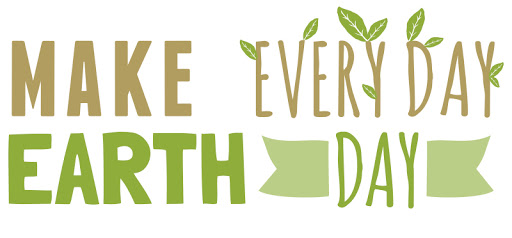 Happy Earth Day!
What are you doing today to celebrate and take action from home? Here are some ideas for inspiration: Make a donation to an environmental group helping to protect our planet, shop for groceries from a local independent grocer or farm, unplug your electronics when not in use to conserve energy, or make a DIY environmentally friendly house cleaning solution.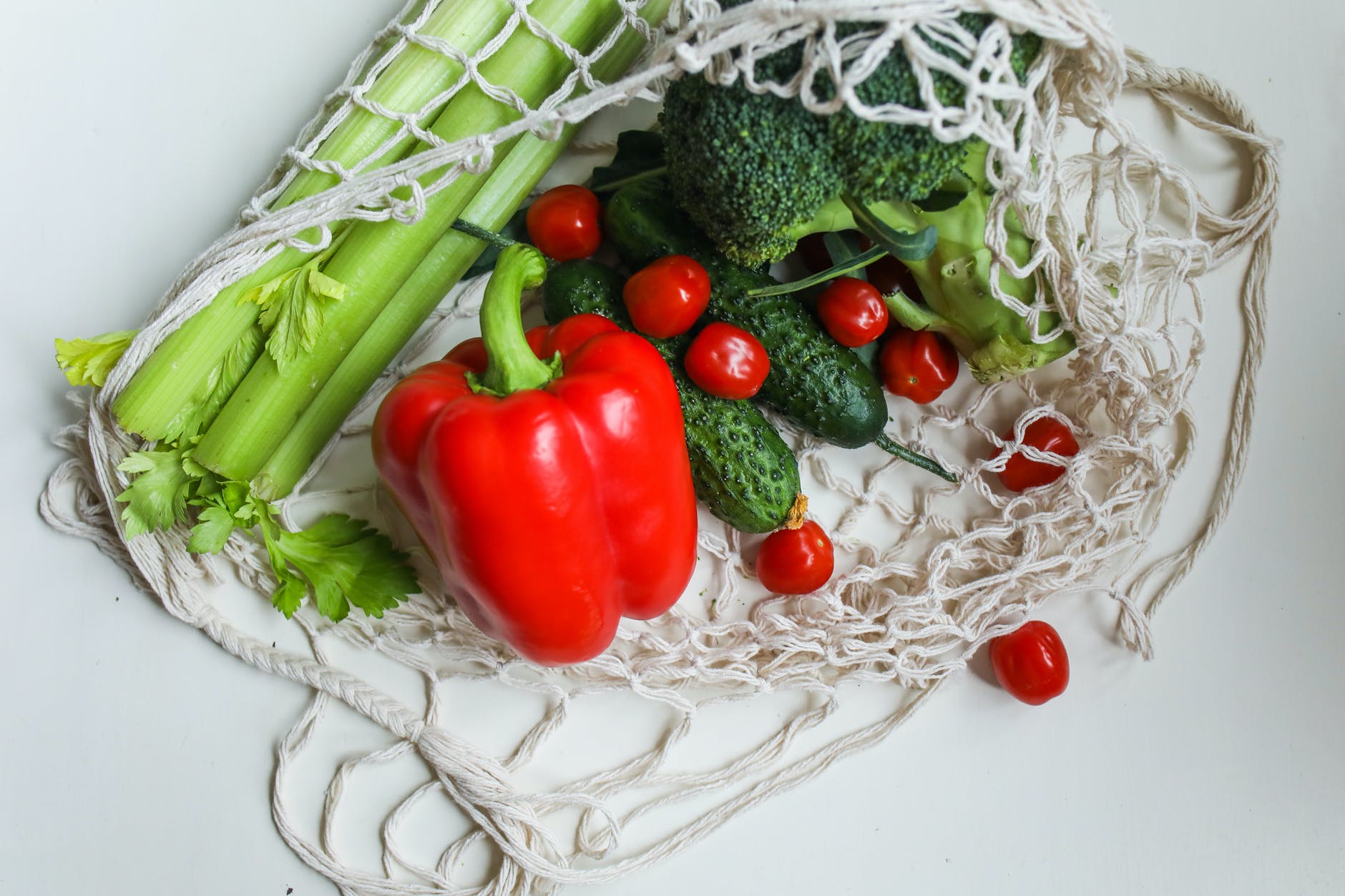 #buylocal #earthday #sustainabiltiy
---
American Assets Trust, Inc. ("AAT") is a dedicated steward of our community and our environment. Together with our community partners, we have developed and incorporated into our business practices innovative programs to promote environmental sustainability and social responsibility.
https://www.americanassetstrust.com/sustainability/environmental